The Heaviest of Swells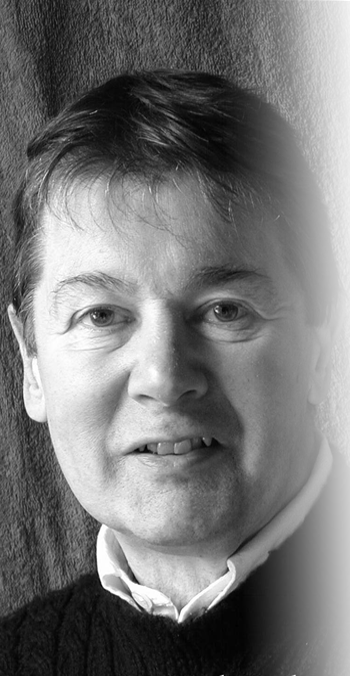 Christopher Beeching
From a very early age Christopher Beeching has led a life of total immersion in theatre, music hall and the history of theatre, not only as a performer, but as a director, choreographer and designer, in a career which spans over 60 years.
His West End debut was made in the 1970's at the Theatre Royal, Drury Lane, as Brent Tarleton in the first musical version of Gone With The Wind. Since then he has appeared in many other shows, including those of Stephen Sondheim and Andrew Lloyd Webber.
His one-man show based on the life of George Leybourne has been seen in many venues around the UK as well as having television and radio exposure. A live broadcast of the show from Wilton's Music hall has been released onto DVD and a studio recording of Leybourne's songs used in the show has also been made and released on CD.
Since moving to Crete he has worked as a journalist and presenter of an English television news programme, theatrical work in Athens and continues work on Vol II of the The Heaviest of Swells.